www.berkut13.com

Home Of
BERKUT #013

"Live the dream and shoot for the moon!
...even if you miss, you will be among the stars."
This page was last modified on Wednesday, July 1st. 2015
This section has been uniquely visited

times since 09/01/1996
---
The Power of the Dream
Thoughts on Why We Build
Be sure to 'LIKE" Berkut 13 on Facebook for all the new updates!! (click here)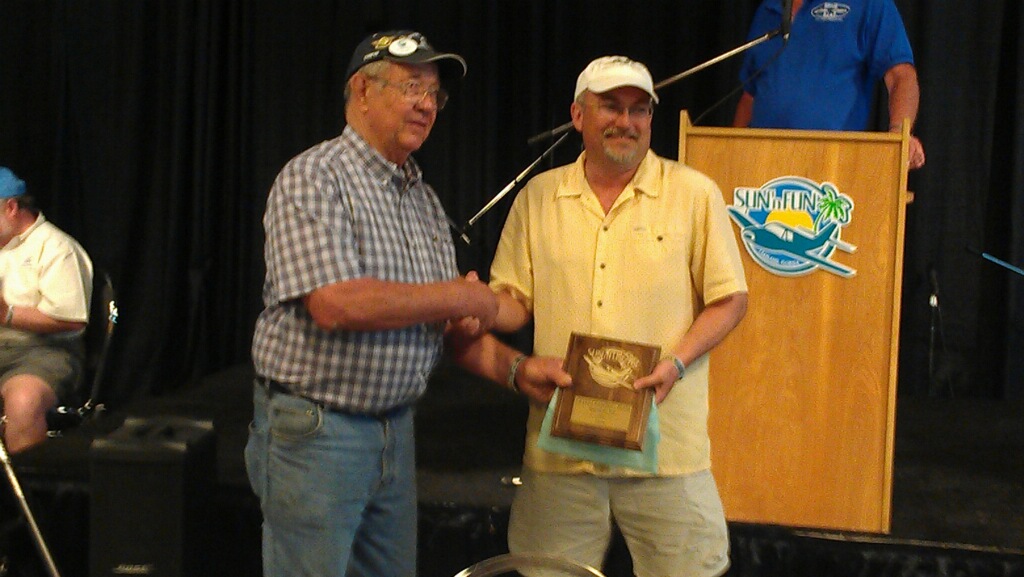 Thirteen wins! 2013 Sun n Fun Grand Champion Homebuilt Award!!!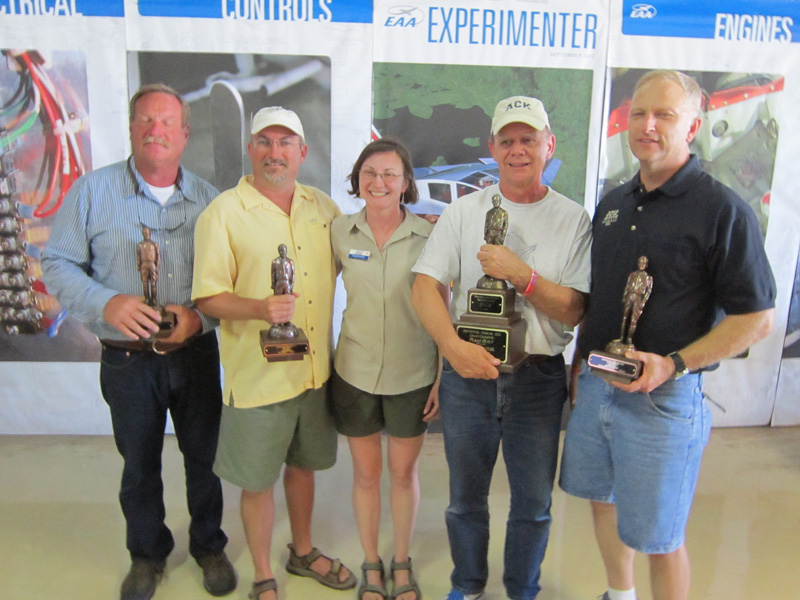 2012 Oshkosh Lindy winners - Canards Rocked the House, including Thirteen!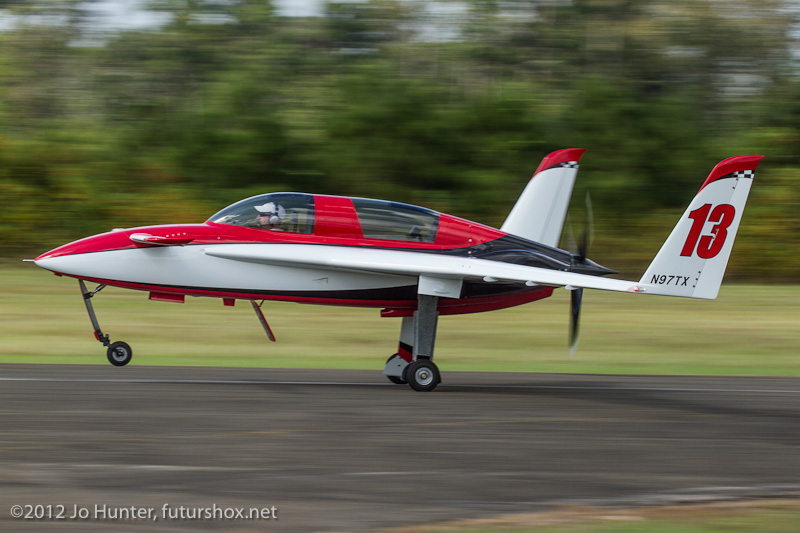 "Race 13" @ Cleveland Air Race sporting new paint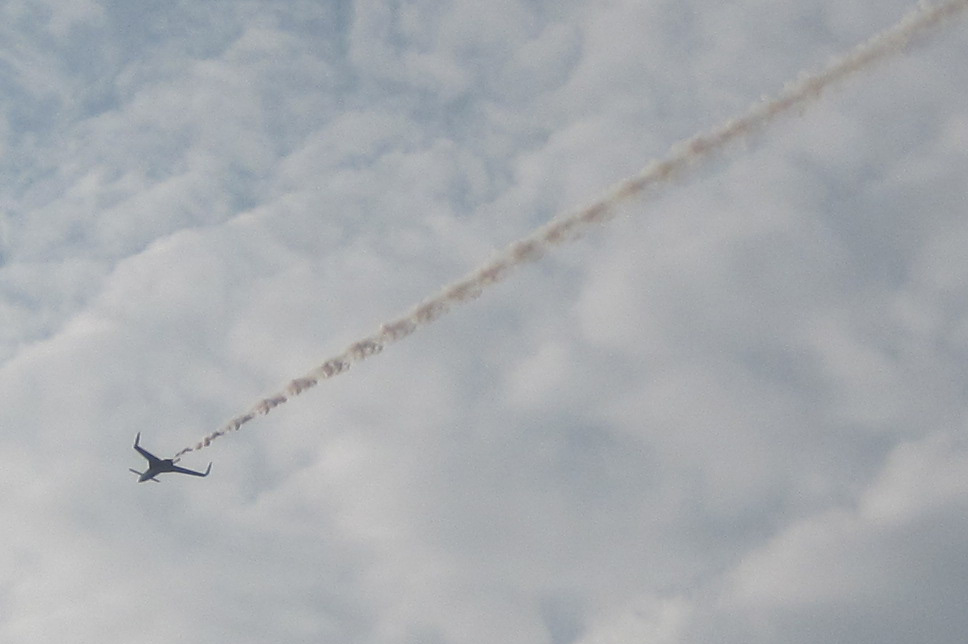 SMOKE ON! Race 13 is smoke'n fast!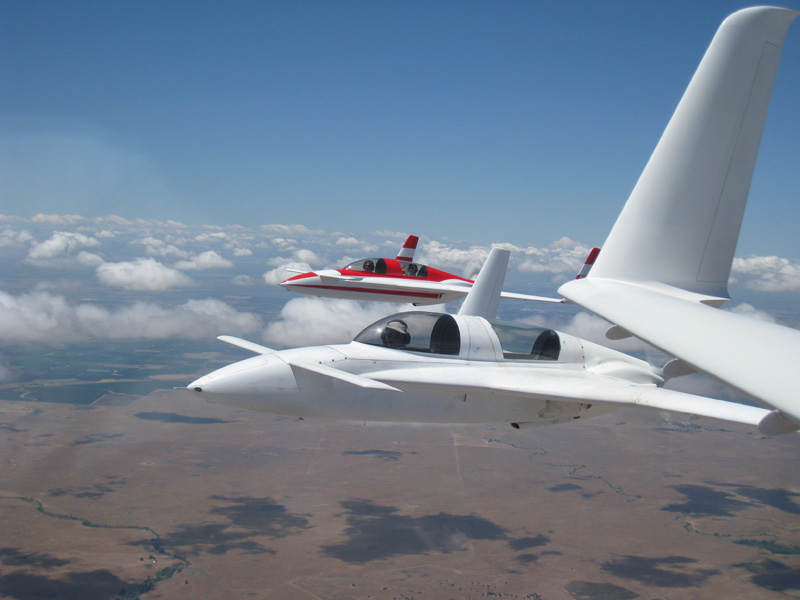 VERY RARE: Berkut 13 leading a formation of three Berkuts!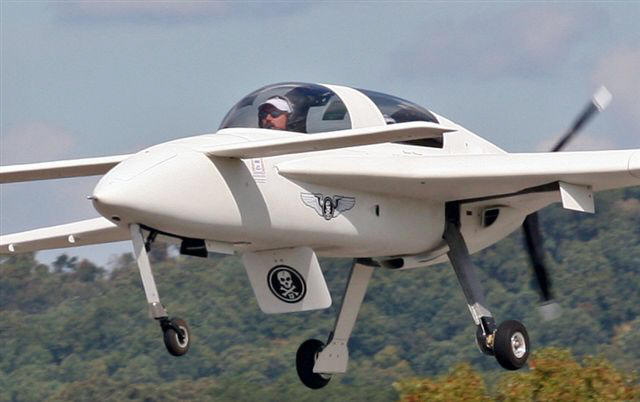 On short final into Rough River, KY (Photo by Jim Price)
---
Berkut #13 Flight Operations:
---
Building Berkut #13:
Kit "A" Stage Pictures and Comments
1.) The Jig Table is the first and most important thing you build.
2.) Winglets are the first airframe component...they're easy to build and replace if you screw-up.
3.) Vacuum Bagging the wet lay-up parts compresses the layers of cloth and removes excess epoxy.
4.) Wing Jigs are not torture jigs at all, they simply hold the foam in perfect position.
5.) Shear Web is the center structure that connects the upper and lower spar caps.
6.) Wings...the final frontier. The mother of all lay-ups - and it's easy!
7.) Bagging the Wings was just like the winglets, but on a bigger scale.
8.) Filling and Sanding the Wings is the tedious, less glamorous part of composite construction (sigh).
9.) The Canard & Elevators The last of the flight surfaces and the death of my first camera.

Kit "B" Stage Pictures and Comments
Kit "C" Stage Pictures and Comments
1.) Preparing the Main Gear Legs as-if pure carbon fiber was not strong enough.
2.) Installing the Main Gear so my baby can stand on her own!
3.) Longerons serve as the canopy seals and have molded drip rails.
4.) Canopy Seals and Drip Rails Stiff, lite, very strong...and dry.
5.) Winglet Installation Install them after 3 years...and finish them 7 years later.
6.) Rudder Installation Oooh, more moving parts! ...and only one set of controls left to do.
7.) New Fuel System The new design does away with the old sump completely.
8.) Strakes, Ribs & Fuel Tanks Strakes serve as fuel tanks, baggage areas, gear wells...and add lift!
9.) Canopies The future's so bright...I gotta wear shades.
10.) Canard Deck & Install Another Berkut innovation yields better access.
11.) Rudder Pedals & Brakes Gotta give your feet something to do.
12.) Hydraulic System & Main Gear Arteries, veins, and aluminum tubing. (mpegs)
13.) Engine Cowl Installation an exercise in patience and alignment.
14.) Control & Trim System Installation will help me get a grip on this project. (UPDATED 3-3-15)
15.) Fuselage Roll-Over & Bottom Finishing Berkut #013's first aerobatic maneuver...or not...
16.) Belly Mounted Air Brake Adding drag to my plane?!?...say it ain't so! (mpegs)
17.) Aileron Installation What do you mean "cut into the wing"?!?
18.) Consoles and Cover-type Things I'm not hiding anything...OK, I am.
19.) Vortilons...and NO, they are not Star Trek aliens...

"All the other stuff" - Pictures and Comments
17.) Smoke System The 'Fun' factor just went up 10 points. (UPDATED 4-27-12)


---
Innovations:
---
A Special THANK YOU to:
Sandy - my wife and my most avid supporter in the project/airplane!
Tim Cook - one of my best friends, 1st hangar-mate, and right-hand-man on the project especially in the beginning.
My mom & dad - for putting up with me for the first many years as I dedicated ALL my money, time and effort.
My cousin, John Redmon at SANO Sports International for providing the scanner time for some pictures.
Aden Wilson and Otho Henderson - A&P's at Granbury Flying Machine Co. (no longer there) for their technical input and help.
Charles Ledbetter for letting me use the BIG bandsaw for the wing foam and winglets! (It beats buying one!!)
Dave, Vicki (RIP) and the crew at Berkut Engineering - for the help, support, and for doing a great job!
To ALL my friends that have provided all kinds of help and encouragement over the years.
And thanks to out to all my web firends that have written in over the year...you really helped keep me going through the hard times.
---
Disclaimer:
This site chronicles the construction of my experimental aircraft for my own educational and entertainment purposes. The processes and procedures described herein should not be used as instructions on building any aircraft.
---

Back to the Proto-page


This entire website - Copyright © James Redmon, 1996-2015 All Rights Reserved.